Recently someone requested on Instagram for me to do a post about the best fitness brands and which ones are my favourite. At first I wasn't going to do it, as I love so many brands and I knew I'd find it hard to make the blog post an acceptable length! But after having a long think about it, even though I do love so many amazing brands, I picked out the brands below, all for different reasons. Like I say though, this is in no way as far as my workout wardrobe goes – as Rob will testify to!
1. FOR YOGA – Sweaty Betty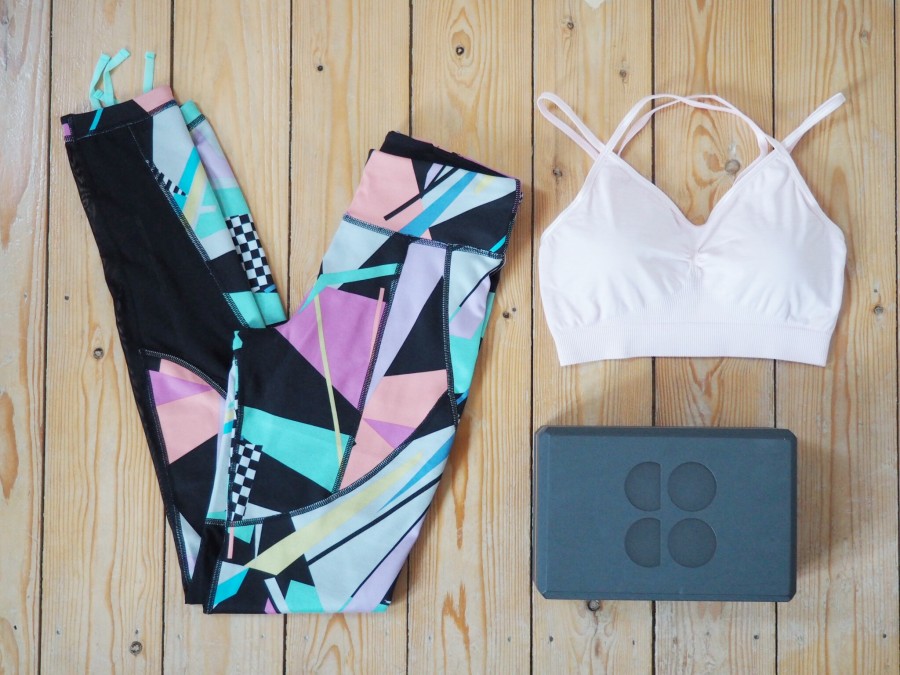 SHOP MY SWEATY BETTY EDIT:
2. FOR ETHICAL MATERIALS & AWESOME PRINTS – Dharmabums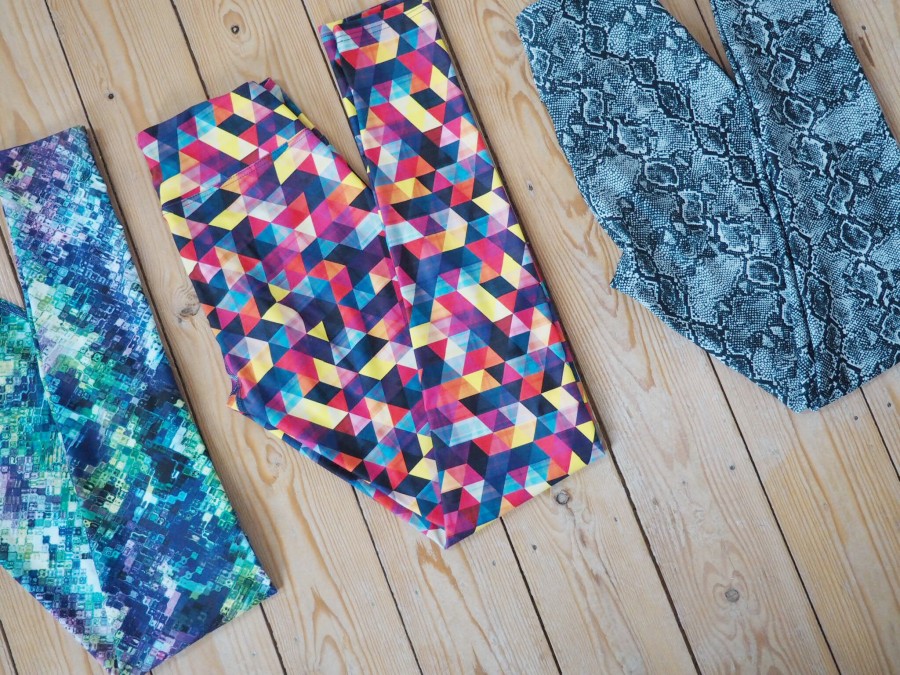 SHOP MY DHARMABUMS EDIT:
Just a little note on the Dharmabums fit, they do come in different lengths and waist heights, but my preferred choice is full length and high waisted.
3. FOR MATCHING SETS – Vie Active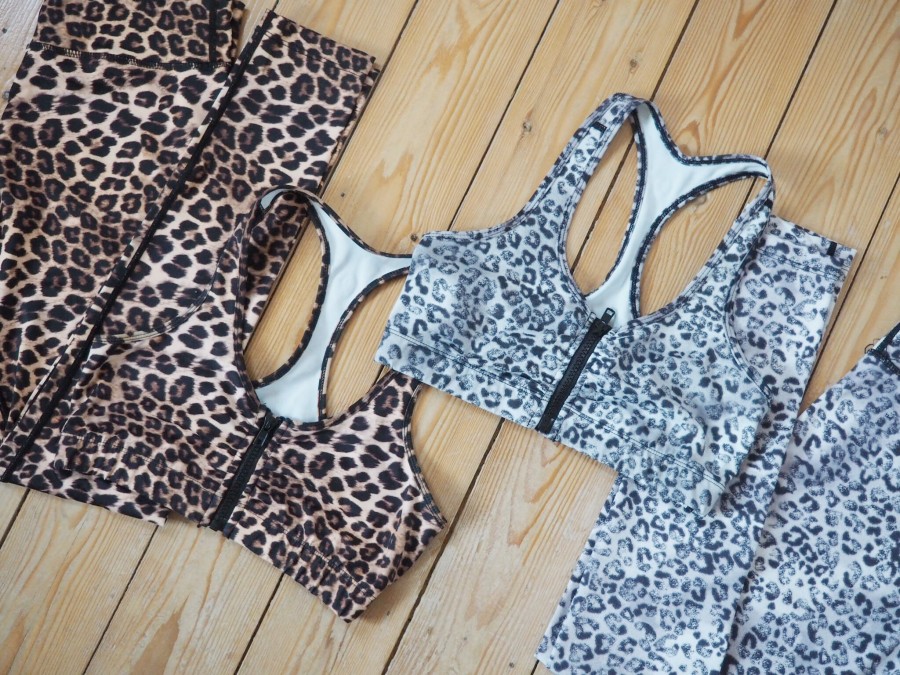 SHOP MY VIE ACTIVE EDIT:
Leopard compression leggings (Sadly I can't find the version in my photo online, but they come in black too, which are awesome!)
Snow Leopard compression leggings
4. FOR RUNNING – Nike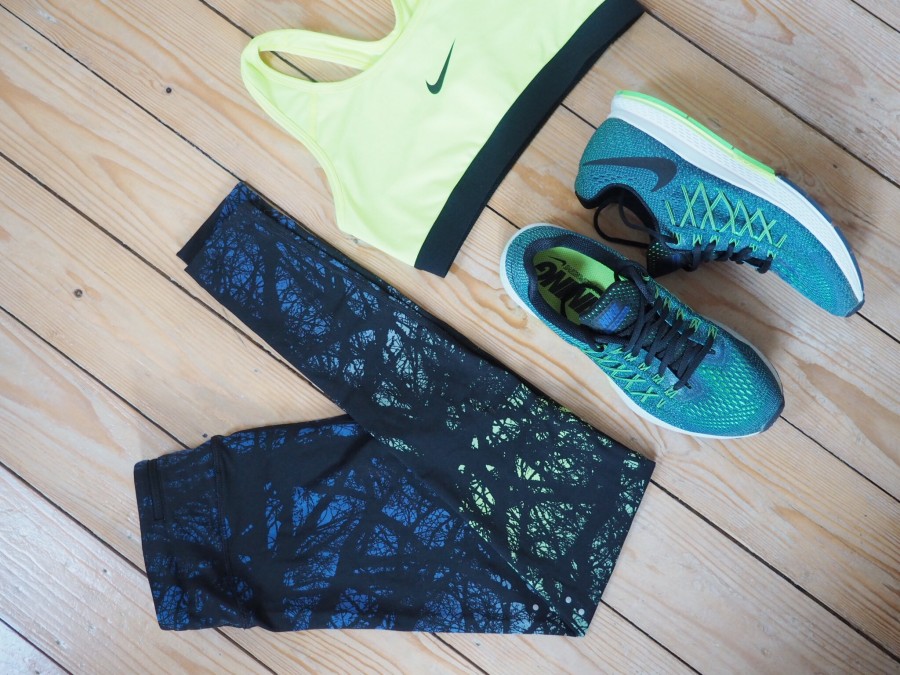 SHOP MY NIKE EDIT:
5. FOR LUXURY – Charli Cohen & Lucas Hugh (I couldn't pick between them!)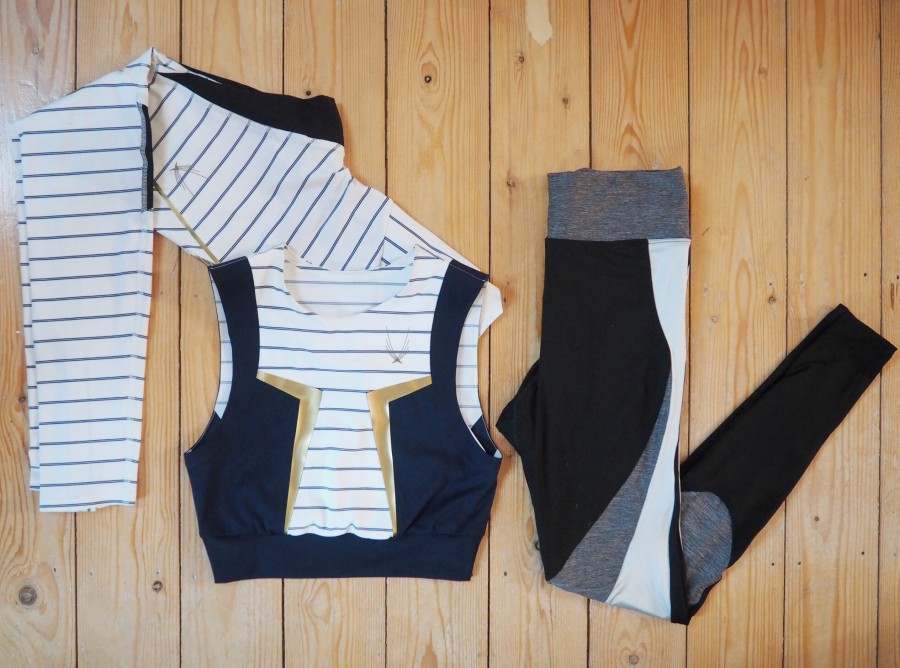 SHOP MY CHARLI COHEN EDIT:
SHOP MY LUCAS HUGH EDIT:
Nordic white pinstripe leggings
Like I said I love both of these brands and found it hard to pick one over the other. The Charli Cohen laser leggings in this photo are pretty much the comfiest leggings I've ever owned, AND they're pretty sassy, but I love the Lucas Hugh prints – see more of them here.
6. FOR ACTIVE FASHION x SIMPLE ESSENTIALS – Every Second Counts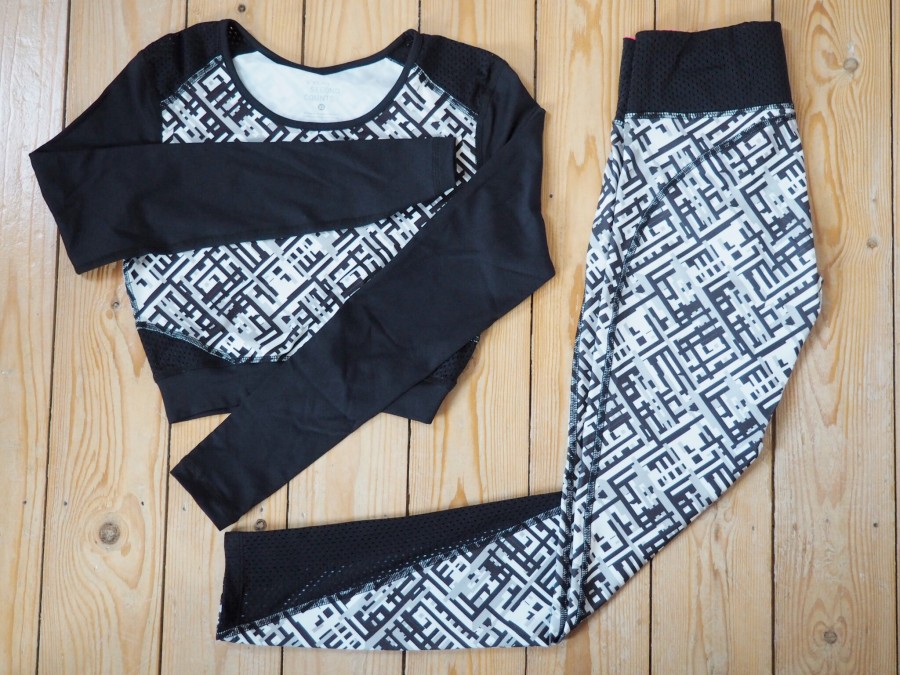 SHOP MY ESC EDIT:
Make it Happen long sleeved top
7. FOR A SMALL BUDGET – H&M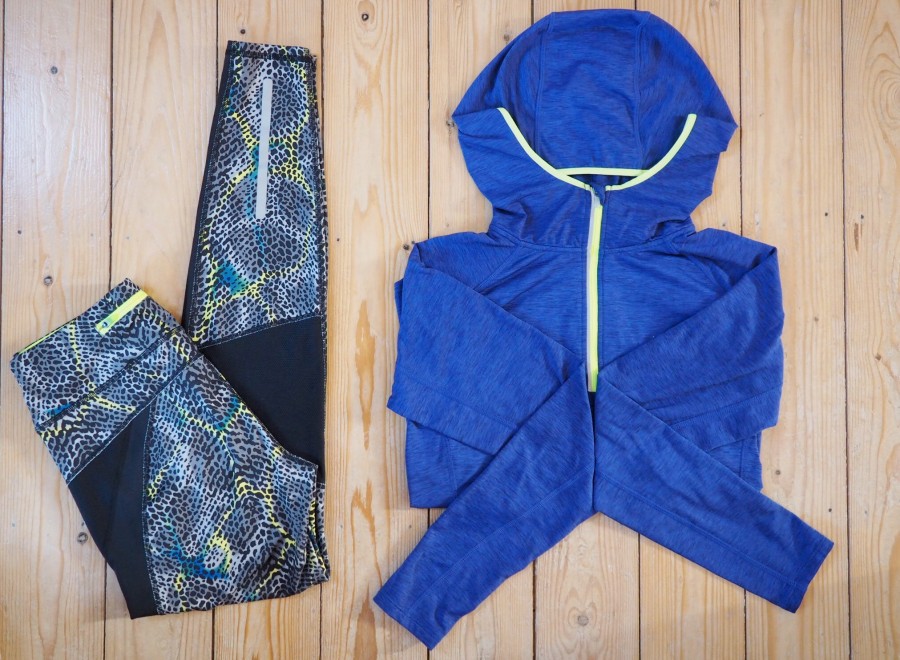 SHOP MY H&M EDIT:
Grey & blue patterned leggings
Right, it's time for me to hit the gym, but now I don't know which awesome outfit to wear!
Love, Cat x