I try not to over-do it with the quotes on Instagram, but if you follow me, you'll have noticed that I'm partial to a daily quote or two. Sometimes when I'm having a bad day, or I'm just not feeling my usual spritely self, I have a little google of inspiring quotes and find that it's amazing how just reading a few lines can alter your mindset for the day and put you in a more positive direction.
I thought I'd share a list of my favourite quotes to live by. You never know when you might want to call upon one of these to give your mind a little bit of a shake up.
Actually before we get into the list, I want to share my absolute favourite with you, my mantra and the one quote that changed my whole approach to life – from health and fitness to my career, this is the piece of advice I always come back to:
"YOU CAN'T RUSH SOMETHING YOU WANT TO LAST FOREVER"
It's so true, especially when it comes to wellbeing. It's all about creating a manageable lifestyle that you enjoy; that way, it'll last forever. 🙂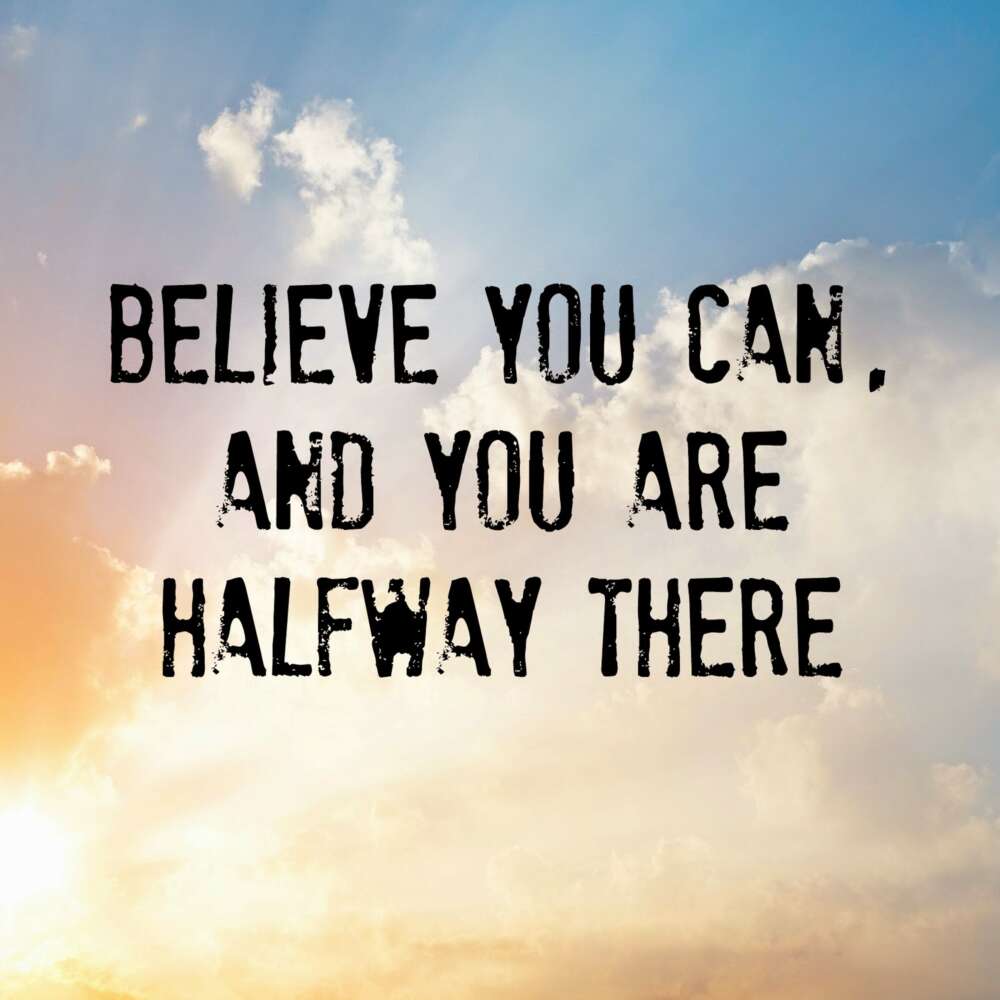 So, here goes with my favourite quotes to live by:
"Do not let what you cannot do interfere with what you can do."

"Beauty shouldn't be about changing yourself to achieve an ideal or be more socially acceptable. Real beauty, the interesting, truly pleasing kind, is about honouring the beauty within you and without you. It's about knowing that someone else's definition of pretty has no hold over you."

"Go and make interesting mistakes, make amazing mistakes, make glorious and fantastic mistakes. Break rules. Leave the world more interesting for your being here. Make. Good. Art."

"Do your little bit of good where you are; it's those little bits of good put together that overwhelm the world."

"Most people have no idea how good their body is designed to feel."

"You cannot always control what goes on outside, but you can always control what goes on inside."

"Your life is a sacred journey. It is about change, growth, discovery, movement, transformation, continuously expanding your vision of what is possible, stretching your soul, learning to see clearly and deeply, listening to your intuition, taking courageous challenges at every step along the way. You are on a path… exactly where you are meant to be right now… And from here, you can only go forward, shaping your life story into a magnificent tale of triumph, of healing, of courage, of beauty, of wisdom, of power, or dignity, of love."

"Yoga accepts. Yoga gives."

"You are never too old to set another goal or to dream a new dream."

"Keep your mind on what supports your wellbeing. Focus on what nurtures you, on what gives your strength."
I'd love to hear what your favourite quotes are. Hopefully you can inspire me even more!
Love, Cat x