I love England, but if there's one thing we're missing over here it's STYLERUNNER, THE go-to place if you want to look cool-as-hell whilst doing your workout or just going for a stroll.
Stylerunner stocks every cool activewear brand out there including Vie Active (a personal favourite of mine), Onzie and The Upside along with the the workout-wear motherships Nike and Adidas. They do ship to the UK, but obviously with any overseas purchase, you need to be prepared to pay the taxes and duty fees: something I probably wouldn't mind paying for gym kit this good!
Fortunately for me I have a cousin living in Sydney at the moment, who will kindly be bringing some pieces back for me very soon. I opted for a pair of leggings and a crop top from The Upside's new collection (in the photo above) and I cannot wait to have them in my paws/on my body. Of course photos and a review will be coming ASAP, but for the time being we can just appreciate Stylerunner's active wear selection and maybe, just maybe I might have tempted you into a purchase or two!
Here are my top five picks from Stylerunner (not including the awesome bits I've chosen – that would be a bit too obvious!):
1. NLP Luna High Neck Top – $140 AUD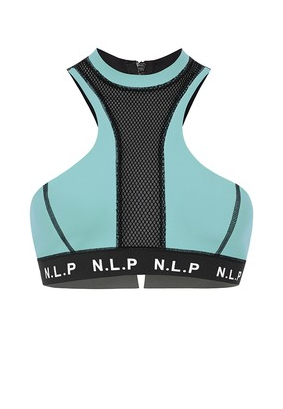 2. The Upside Mod Leopard Running Shorts – $140 AUD
3. Lorna Jane Aphrodite Sports Bra – $70 AUD
4. Body Science Dahlia Athlete Tights – $160 AUD
5.  Nike Free 3.0 V5 – $160 AUD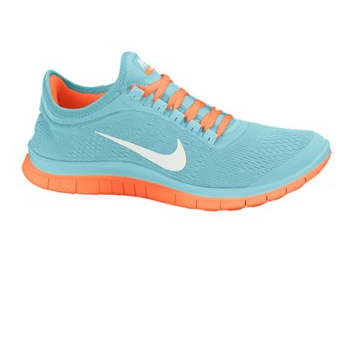 As always, HAPPY SHOPPING! x