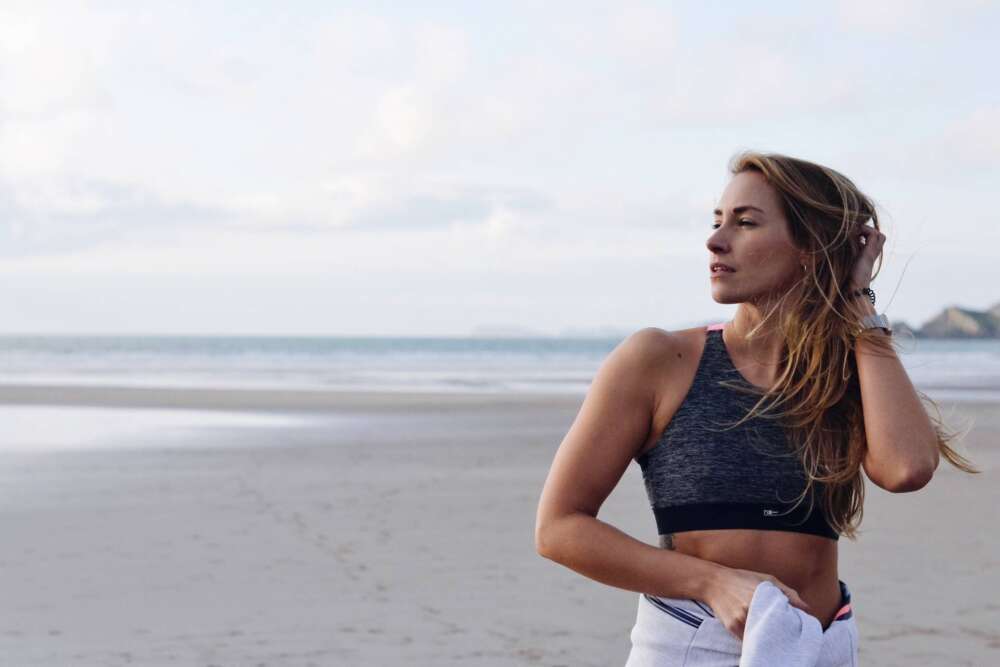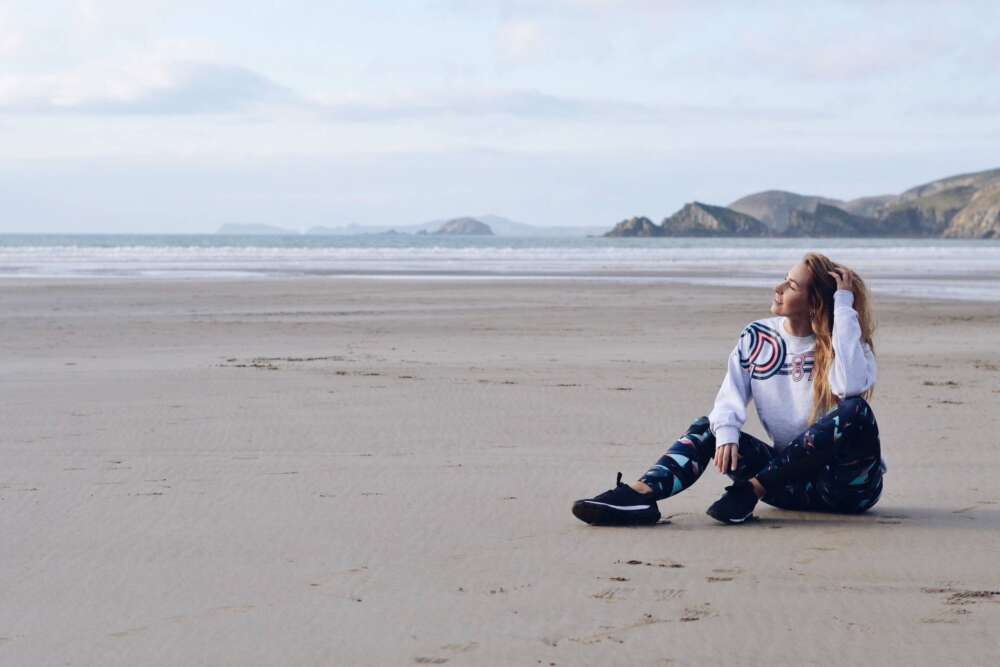 Ever since I can remember the Next catalogue has been part of my life. I know that sounds rather odd, but let me explain! I remember looking through it as a child wanting all of the pretty dresses and then growing up I'd flick through looking at the amazing homeware, dreaming of owning a house. Even in recent years despite the Next catalogue not being in my house, either my mum, my partner or I would be buying something from there.
When Next got in touch about the launch of Next NX Sport, the new Next activewear collection, I was rather excited and very curious to see what they'd come up with. I'm always very keen to try out the more affordable activewear collections, as it's important that fitness wear is available no matter the budget. I had seen photos of the kit and had spoken to the team about the performance side of the design before actually receiving it and although I was expecting good things, I'll be honest and say that I wasn't expecting SUCH good things.
Aesthetically the collection is beautiful. Made up of geometric prints in navy, grey, turquoise and neon pink, it stands out, but not in an over-the-top way. More importantly though is the functionality of the collection. The bra I'm wearing in these photos is great for me to do yoga in. There isn't much support, but as I have a small bust and am not jumping around, it does the job perfectly. I'd train in the gym in this too, but would opt for a more supported bra for running, which they do have as part of the Next NX Sport collection – see here. The leggings are a pretty awesome all-rounder. So far I've worn them for yoga (the only tiny niggle is the rear zip when you're lying down for certain postures) and have been in the gym wearing them. I'll be wearing them for running too, as they fit so well.
My favourite piece from the collection is actually the '87' sweater I'm wearing in these photos. I've worn it so much Rob had to ask me if it's had a chance to see the washing machine! I assure you it has, I just put it straight back on as soon as it was dry. I'm actually wearing it as I type this, as I'm heading to the gym shortly. The super fluffy inside is a dream… perfect to throw on after a workout and actually looks super cute with jeans and trainers.
In summary, Next have seriously delivered with the new Next NX Sport collection. With these leggings I'm wearing at £22, the collection is definitely worth the money in my opinion.
SHOP MY OUTFIT

NX Sport Technical Full Length Print Leggings
NX Sport Low Impact Sports Bra
NX Sport White Lightweight Sheer Jacket
NX Sport Print Graphic Sweater
HAPPY SHOPPING!
Love, Cat x
*This post is in collaboration with Next. All opinions are my own.