This post is going to be short and sweet, just to tell you how INCREDIBLE Michi NY sportswear is.
Sexy, functional and a bit more SEXY. I'm always going on about wearing something to workout in to make yourself feel awesome and this for me is IT. I'd totally add some of the bra tops to my day-to-day wardrobe too.
Can you tell I'm excited about this brand?! So many capital letters. I'll stop writing now and let you check out how hot it all is!
WANT WANT WANT!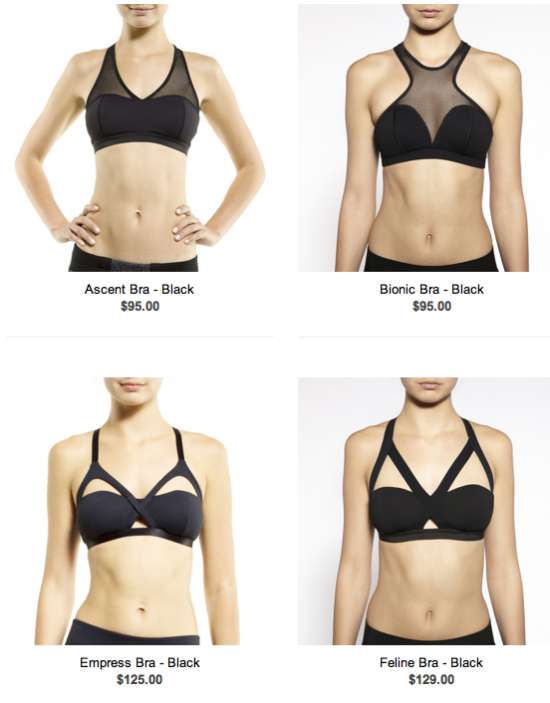 If it's good enough for RHW, then it's good enough for me.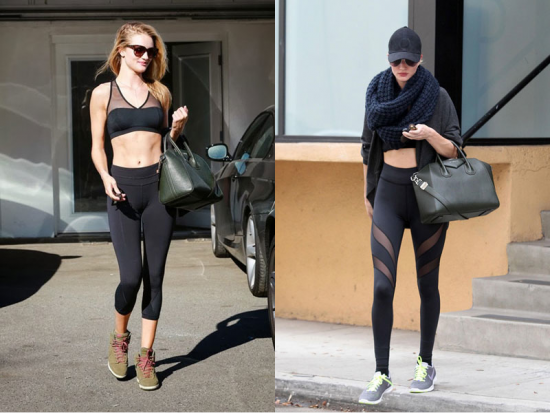 Check out Michi NY here. Happy shopping! x