We all know I'm a BIG fan of Nike, and even more so when they put one of my favourite supermodels in their new campaign. As an ex-ballerina myself, I've got a lot of time for Miss Kloss, who also trained as a ballet dancer and has a passion for beautiful performance. Remember the Body Issue shoot she did for Vogue? Talk about lean muscle!
Nike has joined up with Brazilian designer Pedro Lourenço to create the new women's training collection, which is right up my street – hello monochrome! Nike says that "inspired by an emerging desire for luxury in sport performance gear, the collection aims to be a modern interpretation of sportswear for women."
The nine-piece capsule collection has been designed with us, the wearer, in mind, featuring light-weight but water resistant jackets for running and sports trousers with hidden zipped pockets for essentials, while also incorporating fashion. Did someone say hidden zip pocket?! 😀
Karlie has been the face of a Nike campaign before, but never have I liked the images as much as I do these ones. In my eyes this campaign encapsulates sport-luxe at it's best.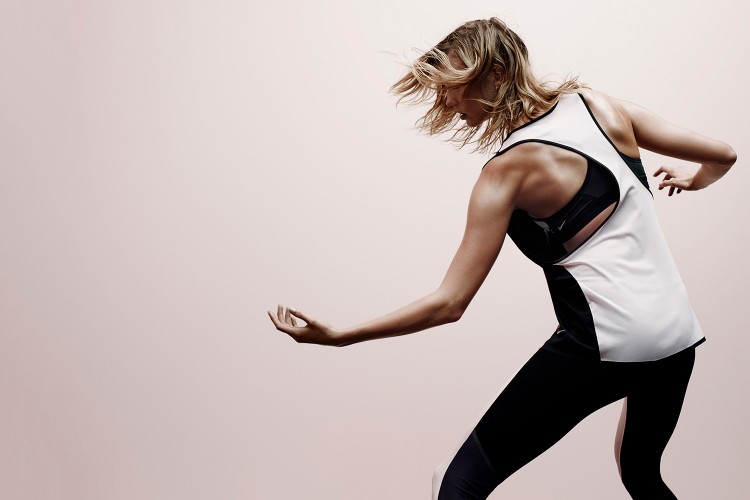 If only I looked like this after a workout. Try adding frizzier hair and a much redder face, yep, you've got me!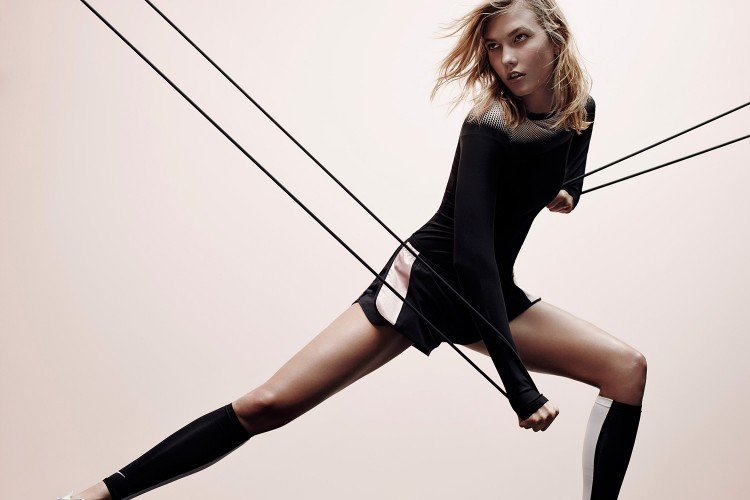 I don't know about you, but I'm super excited to see this collection up close. The collection will launch worldwide at NikeLab on November 13th, so I better start writing my Christmas wish-list!
Time to put a reminder in my diary for the 13th! x