I did a post a while ago about what to do when you're having 'one of those days' – you know the one when you just feel all 'mehhhh', so following on from that I've put together a little happiness checklist full of ideas to get you through the day and help you learn how to be happy on a day-to-day basis.
We all have down days – I'm actually having one today which is probably what has inspired me to write this blog post. There isn't one big thing that has happened, I just feel a bit down, or 'small' as Rob calls it, which I rather like. As much as I aways turn to exercise to make me feel better, we can't all just stop, drop and exercise any time throughout the day, so I'm going to focus on inner wellbeing in this post and some (hopefully!) quick fixes for you. Anyway, enough about me – if you're ever having a similar day, remember to do these things…
THE HAPPINESS CHECKLIST
1. SMILE
It might not come naturally at first, why would it, you're having a pants day, BUT I do recommend just trying to force it a little. You'll be surprised at how quickly the forcing becomes natural and you just end up carrying it on without even realising.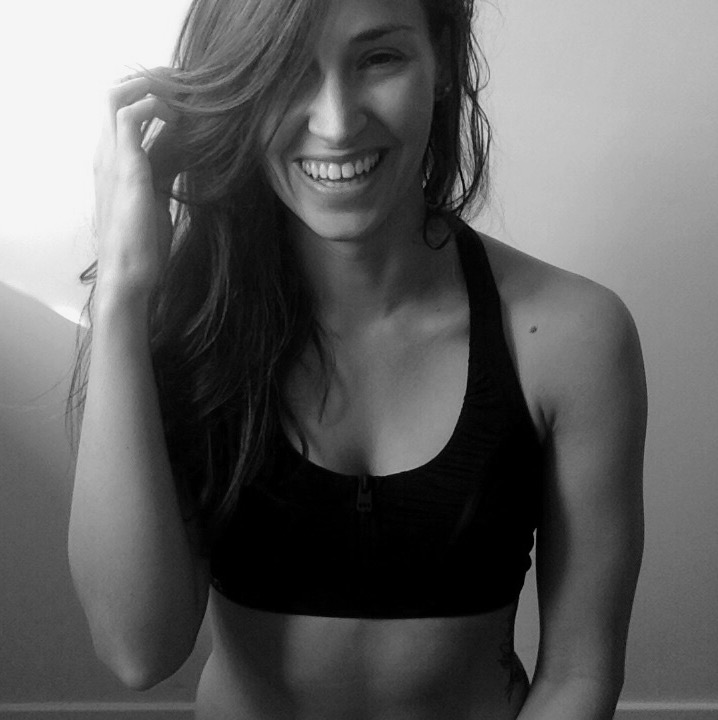 2. REWARD YOURSELF
This doesn't have to be a new pair of cool Nike trainers or a £1,000 holiday… although it totally can be if that's what you fanu! Think with a bit more simplicity – it could be having a tasty lunch, going to visit a friend or family member, playing a game of Scrabble (yep, that makes me happy!), reading a good book, having a long bath, watching a good film snuggled up under a blanket. Anyway, you get the idea. It's all all letting yourself indulge in the little things.
3. RANDOM ACTS OF KINDNESS
This is one of the strongest happiness boosters for me. Again it can be simple like genuinely asking how someone is, opening a door for someone or giving up your seat on the bus or train for someone. It's such a good feeling and the good karma will come back around to you. Don't underestimate the power of doing nice things for others and how it can have such a positive effect on your day.
4. SIMPLE BEAUTY IN THE OUTSIDE WORLD
As much as the beach is a glorious place, with beautiful blue waves lapping at your feet, it's not the only part of the outside world that can perk up your mood. Just being outside at all is great for your mental happiness – breathing in that fresh air (unless you're in a city centre!). Close your eyes and just stand – be present and be mindful for a few minutes. That's all it takes.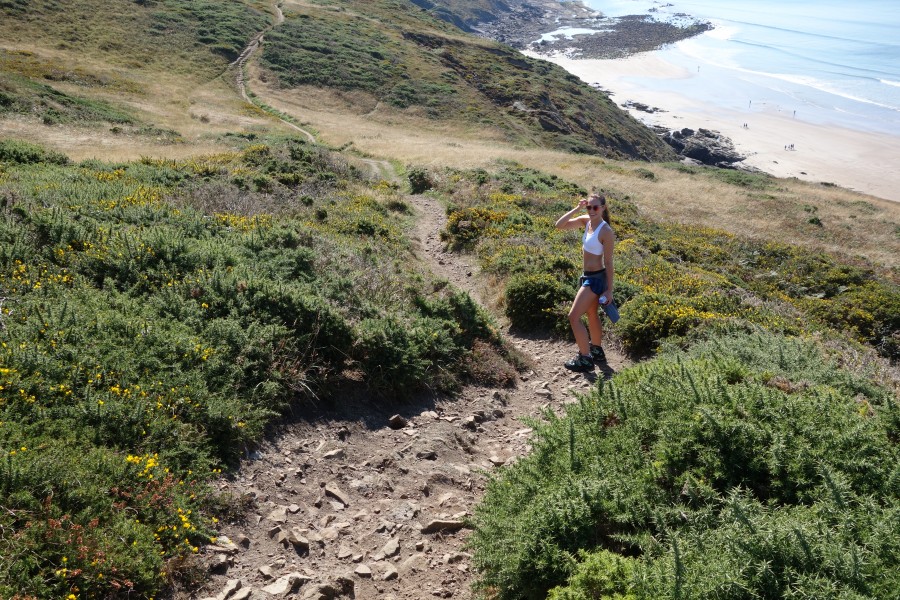 5. LESS SUGAR
We've all heard by now that sugar is the evil little substance sitting inside our bodies and breaking down all the goodness. It's everywhere at the moment. On days like this a high sugar intake really isn't the answer, as it'll boost your mood for a short while, before bringing it crashing back down again, leaving you craving more of the naughty stuff. Stick to fruit which is full of natural sugars, giving you that pick-me-up without the come-down.
6. BE PATIENT
For some, it might not just be one of those days, it might be something much bigger. In this instance it's all about acceptance and being patient. We don't have full control of everything in our life, but find some magic in this – accept the unknown and embrace it.
7. GET IT OFF YOUR CHEST
One of the most annoying things in life is wishing you'd said something, but you didn't and now the time has past. If you've got something on your chest, get it off. Don't go in all-guns-blazing, instead write yourself a little list of what you'd like to say, ask the person to hear you out and then just say it.
8. TELL SOMEONE YOU LOVE THEM
Another thing so tiny, but so effective to your mood. Try and tell someone you love them everyday. Whether it's your partner, best friend, parents or pet hamster, it'll help widen that smile of yours and theirs…. unless it's the hamster, I'm not sure he'll grin back at you!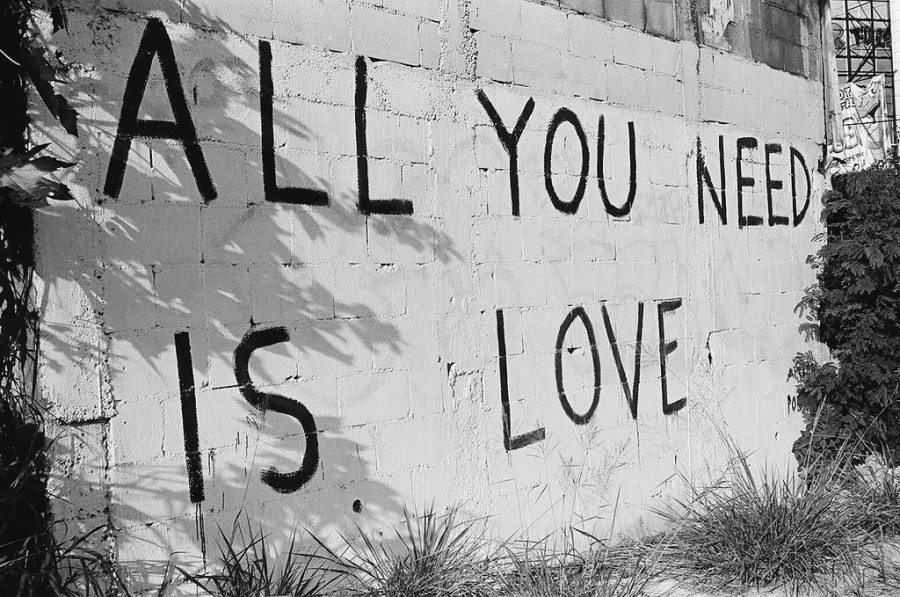 9. MUSIC MEMORY
Music can be such a powerful mood booster – think back to a positive time and listen to a song that reminds you of that time. Just sit, enjoy it and smile.
10. CUTE PUPPIES, OBVIOUSLY!
This needs no explanation, just look and feel happy 😉
Hopefully some of these have helped with your day or will help in the future. Just remember that this feeling won't last forever – you'll be feeling happier again soon.
Love, Cat x