This weekend I picked out my favourite items from the new Every Second Counts (ESC) collection for a photoshoot in my new home town! I think the locals thought I was a little nuts in the park, but it's good to show them what they'll need to get used to!
First up was my absolute favourite, the Speed Leggings, Swift Jacket and Result Crop, which I took for a spin around the park. I've always got the issue of bigger legs than hips/waist, so I could definitely have done with a little drawstring or something on the leggings, but the jacket and crop were a dream. Actually I'm wearing the crop as I type this!
Sorry in advance for the amount of photos! 😉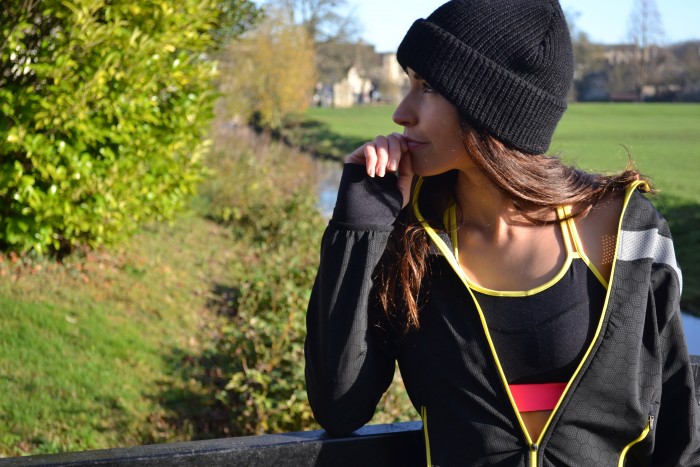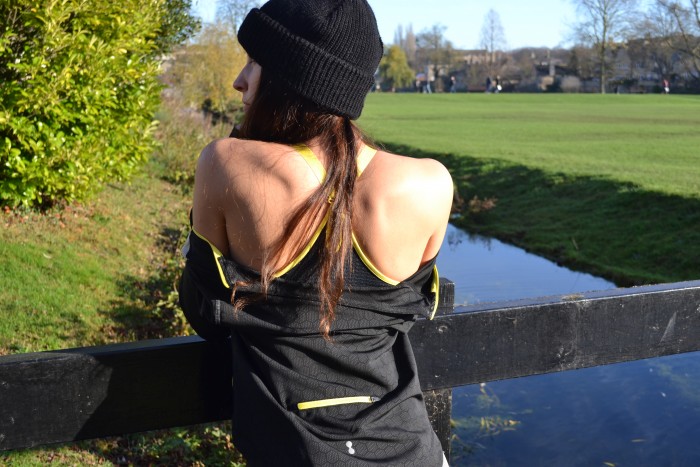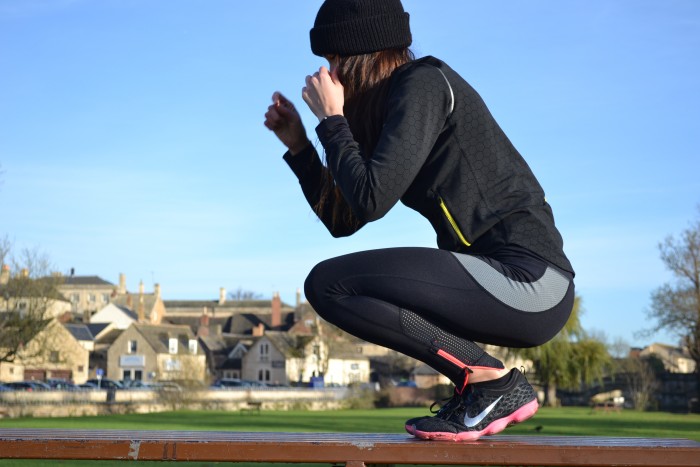 Trainers & gloves: Nike | Hat: Topshop
Next up was the Claim the Moment Sweat Pants and matching jumper. I love my slouchy sportswear, so this combo is perfect for me to throw on after a yoga class or just something comfortable to pop out for a juice with friends in.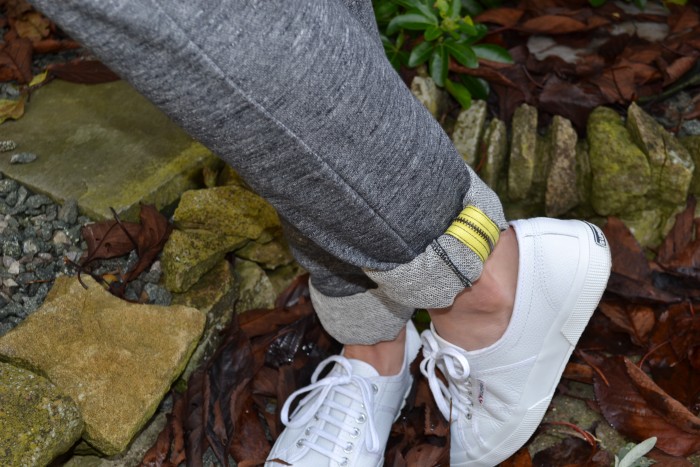 Gym bag: Head Bags | Pumps: Superga
Finally on my outfit list for the day was the All Together Suit. I'd been eyeing this up for ages and was so intrigued to see how well it moved with my body whilst I worked through a few poses on my Liforme mat.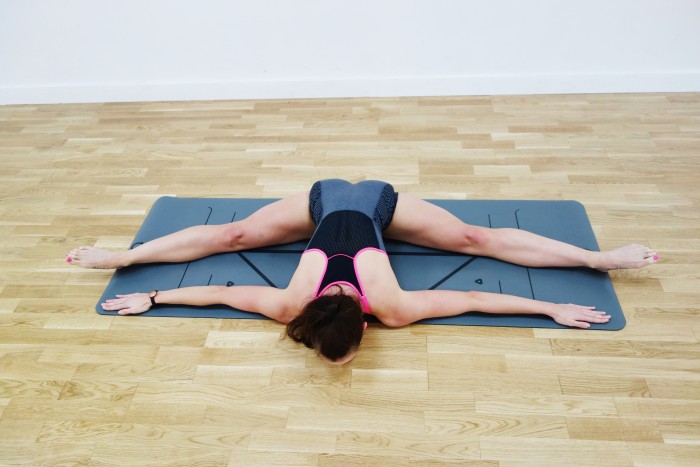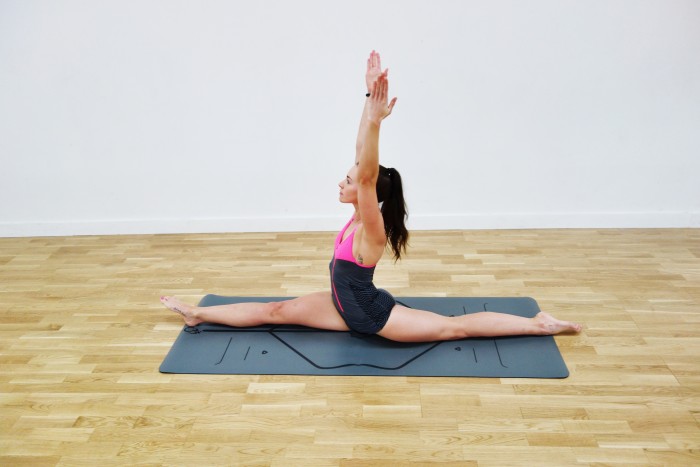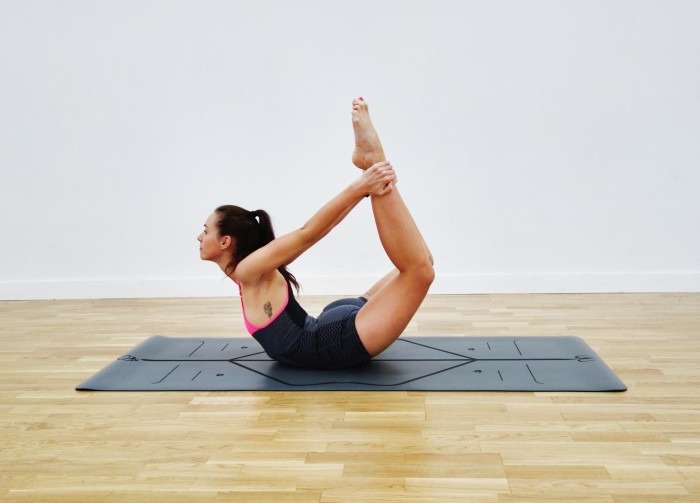 As you can see, after spending a day working through Every Second Counts' new collection, I'm a big fan! I think I'll be adding a few bits to my Christmas wish-list.
Click here to shop the full collection.
Yes please Santa! x