As summer approaches and we've got holidays on the mind, I thought I'd share some of my dream wellbeing and fitness holiday destinations with you. From 5* luxury resorts to eco-friendly camping, there's something out there for everyone, you just need to have a little hunt around for your perfect retreat.
1. Ibiza – 38 Degrees North
I love Ibiza, like really love Ibiza. Personally I'm not into the nightlife side of the Island and I love that more people are coming to realise that Ibiza has SO much more to offer. Both the coast and countryside makes you want to buy a villa and move there instantly. But before you do that I think a trip to 38 Degrees North would be a good plan. Offering both detox retreats and fitness holidays, these guys have got something for everyone. I'm heading out to Ibiza in June, so am hoping to meet the team and get my yoga flow on with them. I'll let you know how it goes!
Find out more here.
2. Bali – Active Escapes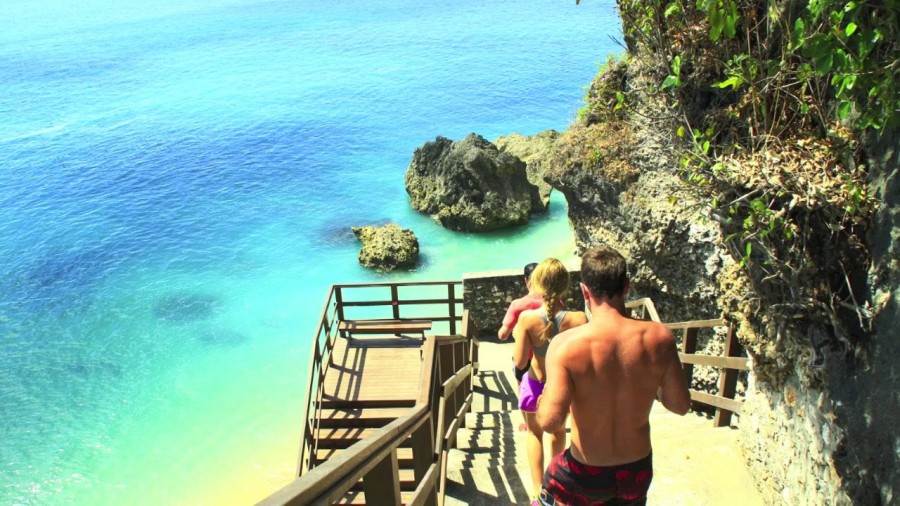 You know the fitness retreat that you've probably seen your favourite Australian Instagram babes at? Well, this is probably where they were. Running up and down those steps, beach workouts and poolside yoga all in a rather magical looking location. Every days starts with training at 7am, but you get to wind down in the spa with a massage at the end of each day, so the training seems like a thing of the past… or a thing of the future for the next day! Active Escapes is hot on surfing too, so you'll spend a day learning the ropes followed by another session later in the week.
Find out more here.
3. Austria – Sivananda Yoga Retreat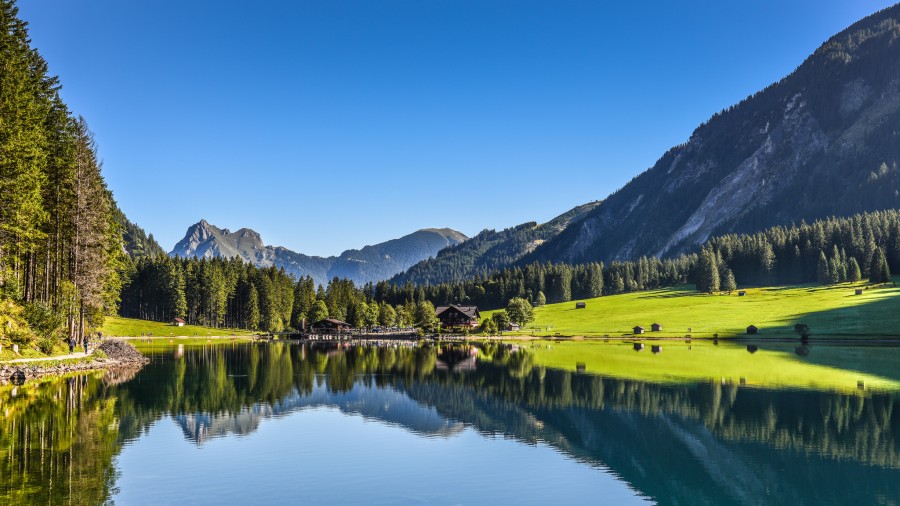 Learn the art and history of yoga from the best in the stunning mountains of Tyrol in Austria. I may not have been to this yoga retreat, but I've been skiing in Austria a few times, so can 100% vouch for the breathtaking scenery – definitely the kind of places to relax, recharge and energise your body by learning more about your passion through yoga classes, long walks, mediation and talks from the experts.
Find out more here.
4. Portugal – Surf Algarve
Tipi Valley is a tented, organic and eco-friendly camp, hidden away in a secluded valley centred around surfing and yoga. If that first sentence doesn't tickle your fancy, then how about eating home-grown organic food from the campsite and being in a place for pure inner & outer peace. Tipi Valley is not about being a 5* luxury resort, it's about going back to basics and enjoying nature in the best and most simple ways possible.
Find out more here.
5. Utah – Red Mountain Resort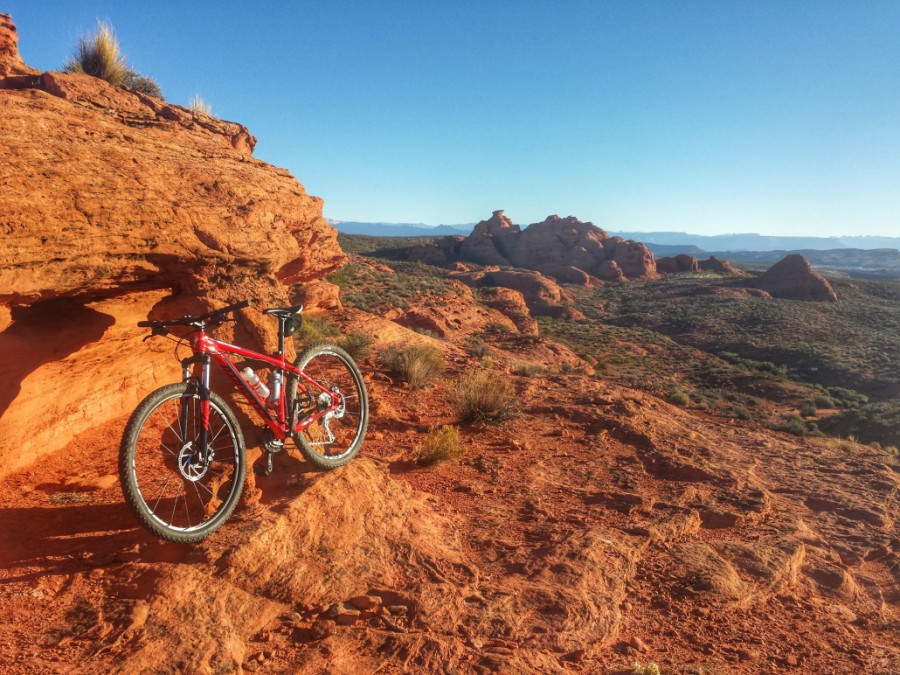 Set it the Red Mountain and Snow Canyon Park, this retreat isn't your average beach workout kind of place. At the Red Mountain Resort, guests will experience fitness in the form of outdoor adventure including kayaking, biking, hiking… and a bit of golf if you fancy it! They offer the usual fitness retreat activities too – PT sessions, fitness classes, yoga, meditation, dance and water workouts, and nutrition programmes.
Find out more here.
6. Iceland – Yogascapes
This yoga retreat is being hosted by two of my favourite Instagram yogi babes, Caitlin Turner (@gypsetgoddess) and Caley Alyssa (@caleyalyssa). Think lots of yoga, hot springs, glaciers, Northern Lights and Rekyavik culture. It may not be the sandy beach style yoga retreat we're used to hearing about, but that's why it stands out and is sure to be a pretty epic experience. I once went salmon fishing in Iceland (I know, pretty random) and I just loved it there. You drive along roads and each side of you is sparse terrain that seems to go on forever – it's such an alone feeling, but in a good way!
Find out more here.
 Happy holidays! Love, Cat x