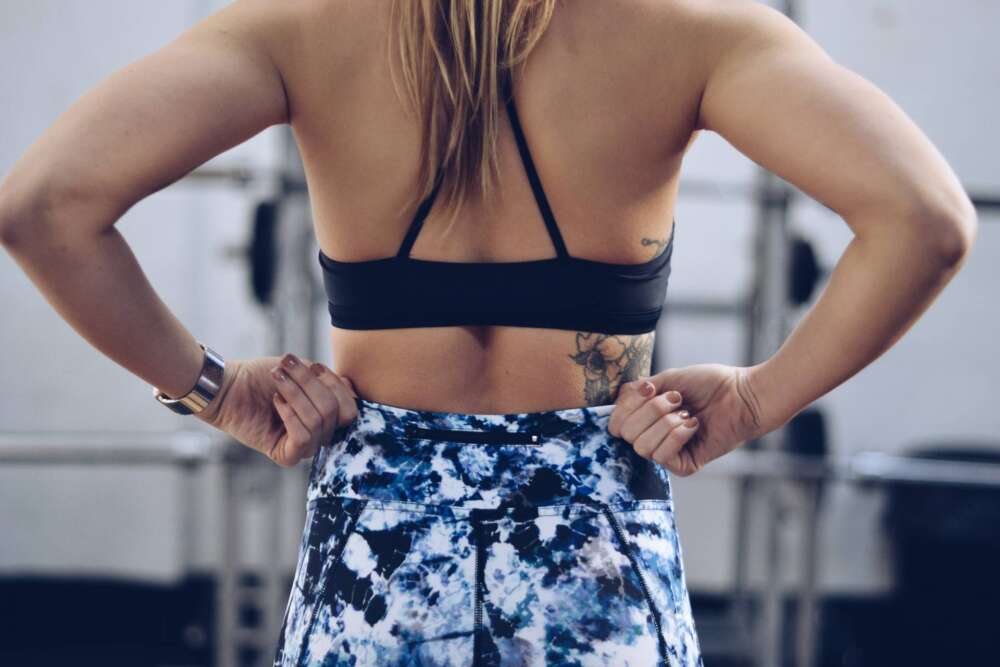 One of the things I love most about my training and yoga is that I do so many different things. Keeping my training fresh, mixing up my workouts, doing yoga, calisthenics, hiking and running is what motivates me a lot of the time. Knowing that no week will be the same. Sure, I focus a lot on yoga and meditation, but in terms of fitness it's so important to me to be versatile and to keep my body guessing about what form of exercise might be coming next.
There are so many benefits to mixing things up including these ones below:
HAPPY MIND & BODY – As much as we might enjoy one type of fitness, have you ever thought that you might enjoy it because you find it easy or because you're so used to it. It's important to challenge both our mind and body. By learning new exercise skills we are not only doing wonders for the body, but we're also aiding our memory and therefore giving the brain a workout too – doubly good!
NEW PALS – I know it can be daunting at first when going to a new class or joining a new club, but we all know deep down that there's nothing to be afraid of. Especially in fitness when everyone is there to feel good. You will no doubt make some new friends whilst keeping fit.
PREVENT INJURY – When we're doing the same workout, exercises and activity over and over again there is a slight danger of over working certain parts of the body and possibly causing injury. Maybe mix up the parts of the body that you train, switch running for yoga every now and again or hit the swimming pool instead of the cycle track.
Because I sometimes go from one workout (be it in the gym or out running), straight to yoga, I like to make sure I'm wearing a pair of leggings that can see me through all types of activity. You all know how much I love Dharmabums UK – I've been wearing Dharmabums UK leggings for years, so when they very kindly sent me the new mesh style I had the idea for this blog post. I'm not usually a fan of cropped leggings, but the mesh panels are really flattering, so I love wearing these. The zip is great to hold my door key when I run and the high waist is always a winner for me, no matter the activity or sport. It's so nice to find a pair of leggings that can take me through so many different workouts. Yay for Dharmabums!
SHOP THE DHARMABUMS UK MESH COLLECTION HERE
Unfortunately my exact ones aren't available from the Dharmabums UK store, but there are two other amazing prints you can get your paws on.
Dharmabums UK White Flower Leggings
Dharmabums UK Mono Rose Leggings
Love, Cat x