I'm sorry it's been a while since I posted – all has been a little crazy! I'm back now and have so many exciting things to update you on!
A couple of weeks ago I took on yet another little challenge – the Sleek Technique 10 day beach body programme!
I know a lot of you will have already been on your summer holiday this year, but I'm still feeling positive about a bit more sunshine in the UK, so a little more toning in the short period of 10 days sounds like a must to me, especially when it's ballet based. And anyway, even if the sun doesn't come back out, this is a great little goal to add to your active life.
If you haven't heard of Sleek Technique, then definitely check out the review I did a while ago. (click here). Sleek has now expanded into streaming workouts online for those who can't make the live class times and I love them.
In total honestly I didn't complete the full 10 days, as I had so much work on and was also doing my Kayla Itsines Bikini Body Guide. That said, I managed six days and they actually complemented my other workouts nicely. The stretch and flex class was exactly what I needed after an epic sweat session!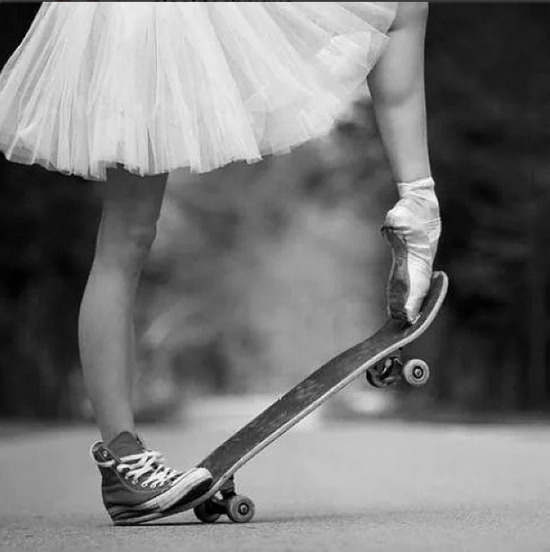 Here's what you can expect – all for £10. Now that's a bargain!
Day 1&2 – Perfect the steps and strike a pose
Aim: Learn to work the right muscles in the correct way to get maximum benefit from every body shaping exercise. Combine Flex & Stretch or Barre Technique with either the Classical Cardio Intro or Classical Cardio 2 class.
Day 3&4 – Tone the core, perfect your pins
Aim: Reshaping, lengthening and toning the lower body. Slim, strengthen and define your core. Alternate between Perfect Pro Legs and Dancer Refined Abs.
Day 5&6 – Ballet Blast and Stretch
Aim: Burn calories fast and start to reveal the long lengthened muscle definition you are creating. Warm up with Barre 2 and follow up with a Cardio Ballet Blast. Finish with Pure Stretch.
Day 7&8 – Ballet Bootcamp
Aim: Elegantly shape and firm the muscles in your arms, back, core and legs. Dance your way through Ballet Bootcamp on both days for a total body shaping workout.
Day 9&10 – The Final Show
Aim: Your choice of workout to hit the bits you want to most. Finish with Sleek Technique's exclusive Flex and Stretch class or Pure Stretch to leave your muscles worked, toned and lengthened, ready to reveal!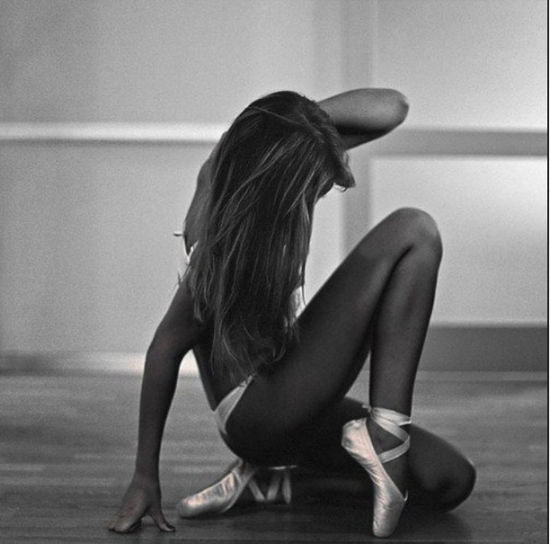 Check them out on Instagram for some very inspiring photos! Come and find me on Instagram too and let me know your thoughts! @CatMeffan 🙂
The dancers body is a dream body. Lean and strong. x